CVLT Nation Covers Pallbearer, Tombs at St. Vitus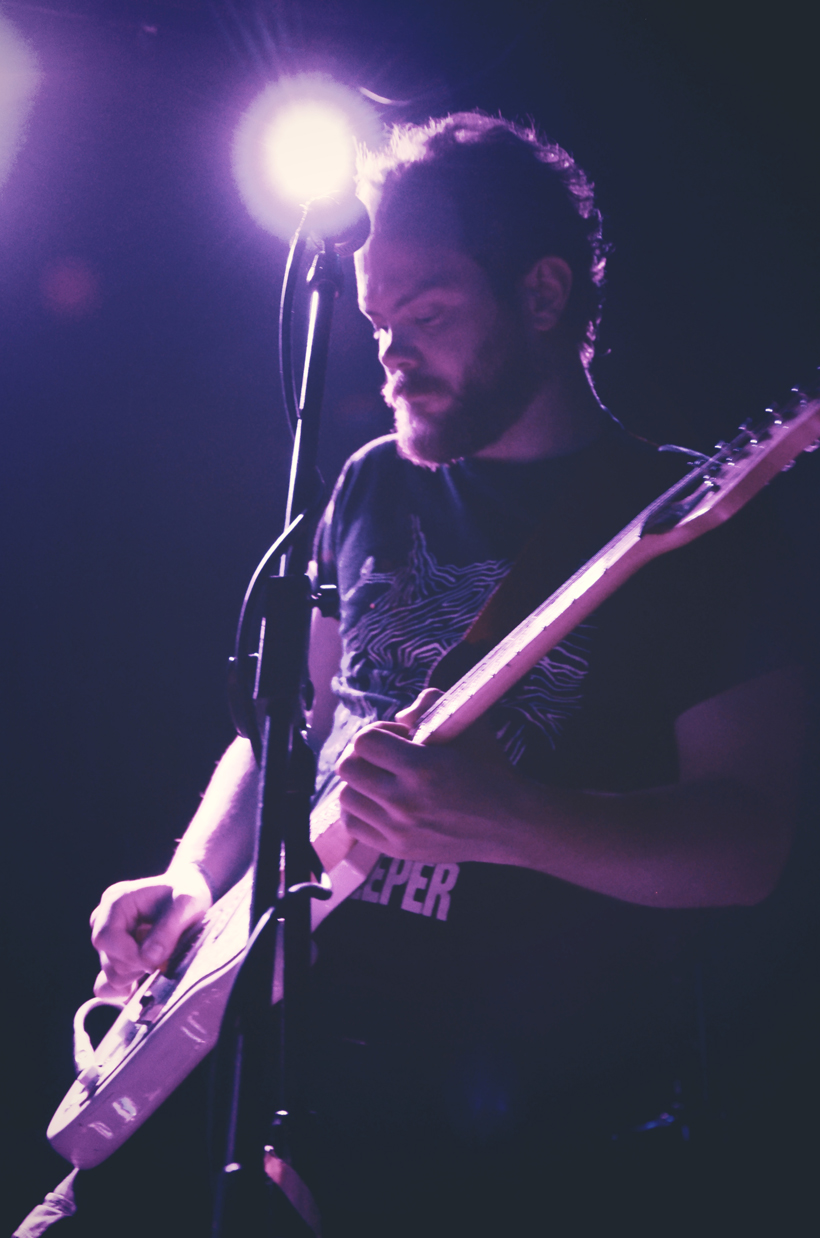 Last week, Pallbearer, Tombs and Vattnet Viskar rolled through NYC on their North American tour, and our photographer Camila Rodriguez was on hand to capture their punishing performances! We're waiting anxiously for their Vancouver date, and these pics only make the waiting that much harder..check out Vattnet Viskar, Tombs and Pallbearer killing it at St. Vitus Bar in Brooklyn, NY on October 28th, 2014. Check out their remaining tour dates here…All featured video by unARTigNYC.
VATTNET VISKAR
TOMBS
PALLBEARER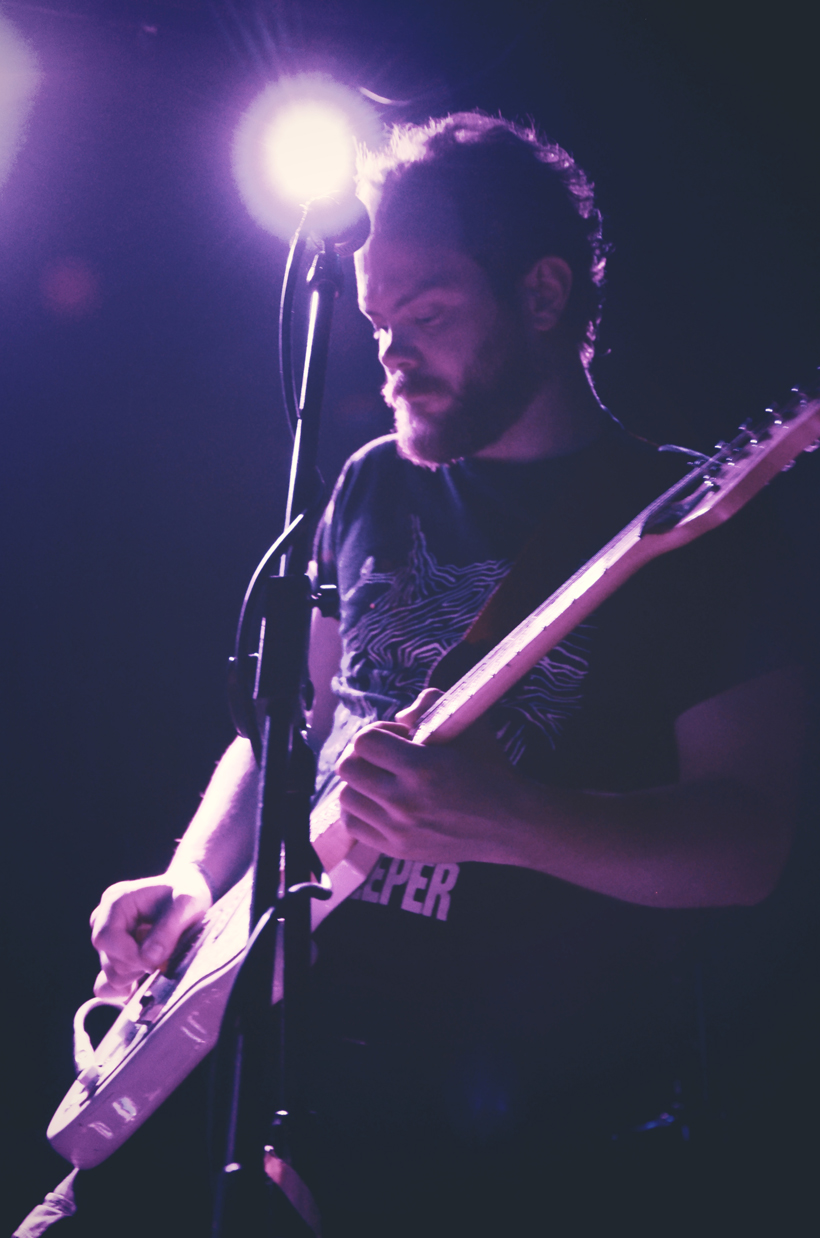 Enjoy this post? Donate to CVLT Nation to help keep us going!