Bongs Up HIGH! Premiering: Green Druid "Rebirth"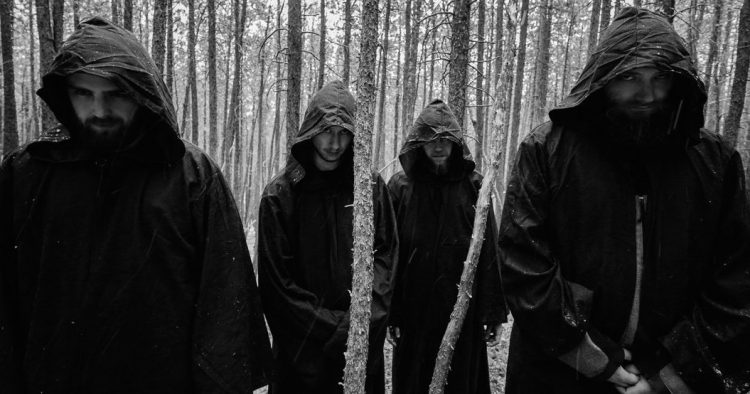 Calling all stoners and lovers of DOOM! Green Druid is here and they are ready to get you high as fuck on their stonerdelic green riffs – this music will have you coughing non stop because it is that heavy! On March 16th, they drop their debut LP entitled Ashen Blood via Earache Records, and from what I can hear it is a slow-moving green cloud of sonic happiness! CVLT Nation is sparking one up for you today below by premiering their new song "Rebirth." GREEN DRUID will be testing out 16 strains of weed, and for 8 weeks they are going to have a smoke off between strains (fans get to vote on their twitter HERE!) – the first 2 weeks of April they will hold semi-finals, with the grand finale being on 4/20.
Enjoy this post? Donate to CVLT Nation to help keep us going!