Black Metal Cult NIGHTBRINGER Premieres "Terra Damnata"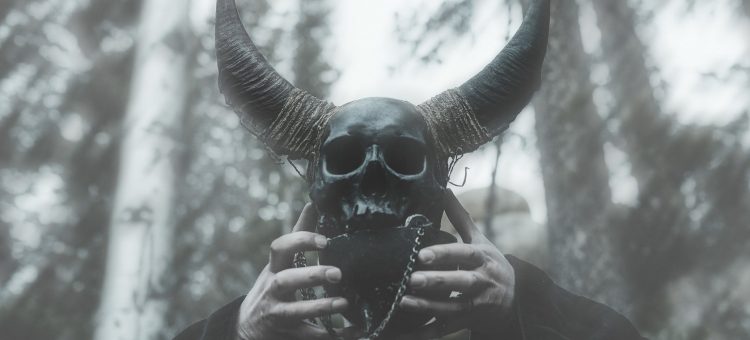 This Friday is a very special day for underground music, because NIGHTBRINGER is releasing their new LP entitled Terra Damnata via Season of Mist. I know for a fact this is one of sickest Black Metal records that will be unleashed this year, because of all of the layers of evil that are contained in this collection of songs. I am amazed by how FUCKING GOOD this record is! CVLT Nation feels so honored that we are sharing with you NIGHTBRINGER's Terra Damnata in full below. Stay tuned for our in-depth review of this brand new classic in the very near future, and peep what NIGHTBRINGER's Naas Alcameth had to say about this offering…
Pre-Order: NIGHTBRINGER Terra Damnata HERE!
With Terra Damnata we have tread even deeper into the labyrinth of certain esoteric traditions and sacred mythos, closer to the heart of the living darkness that destroys all and liberates but few. The spirit of the album is one of an ever backwards turning and embracing of both terror and ecstasis, love and death, before the gods and daemons of the Age of Misrule. – Naas Alcameth
Enjoy this post? Donate to CVLT Nation to help keep us going!